YOU DO NOT WANT TO MISS OUT...
Sign up to receive the truth on what's going on in this county.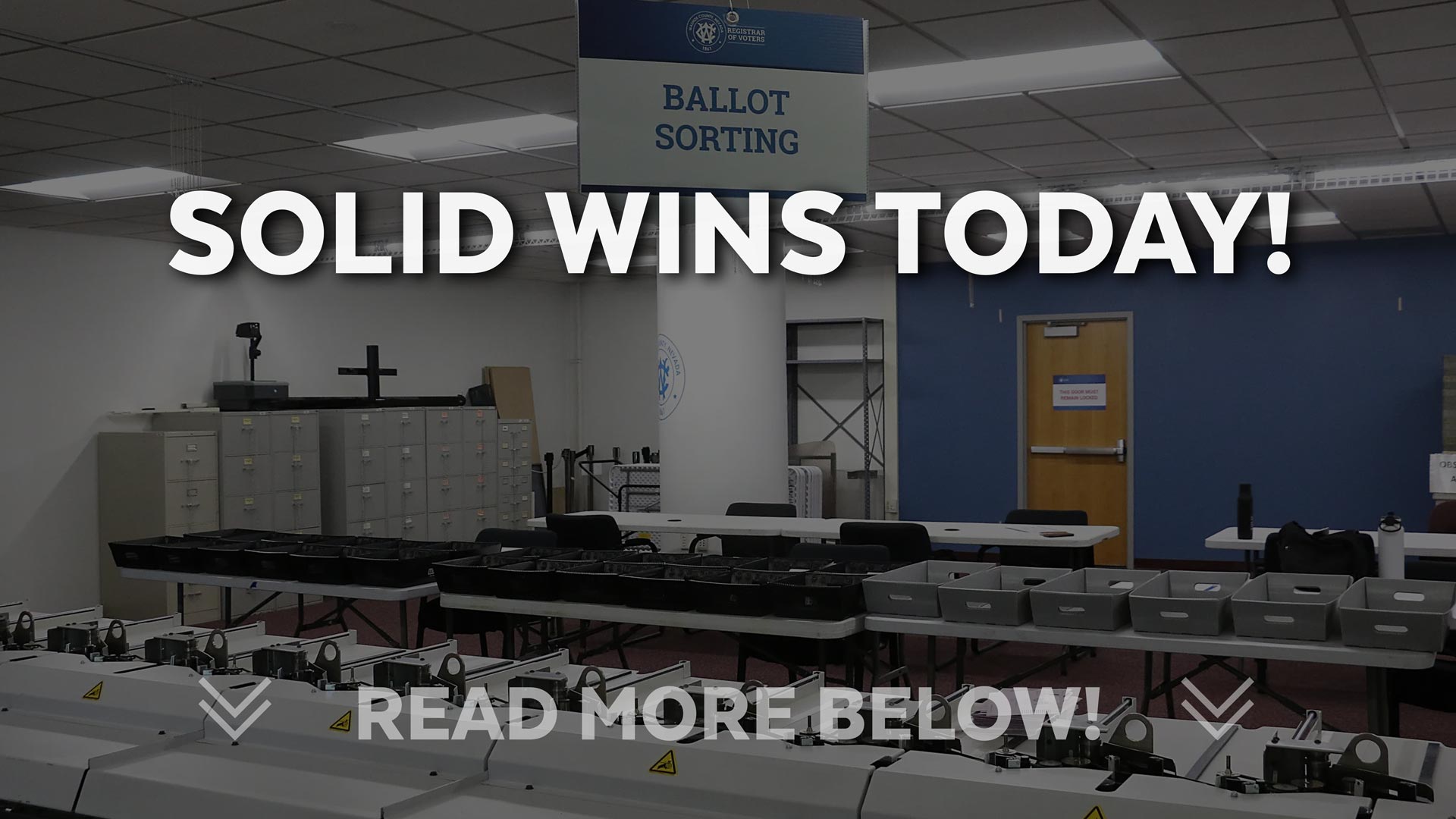 So here's a little bit of good news for you.
Because of your tireless devotion to helping fix our elections, we made some progress today.
Our attorneys confirmed that they would no longer be putting the party registration or precinct information on the ballot return envelopes.
This is huge because, as you know that actors can easily look at the envelopes and segregate ballots.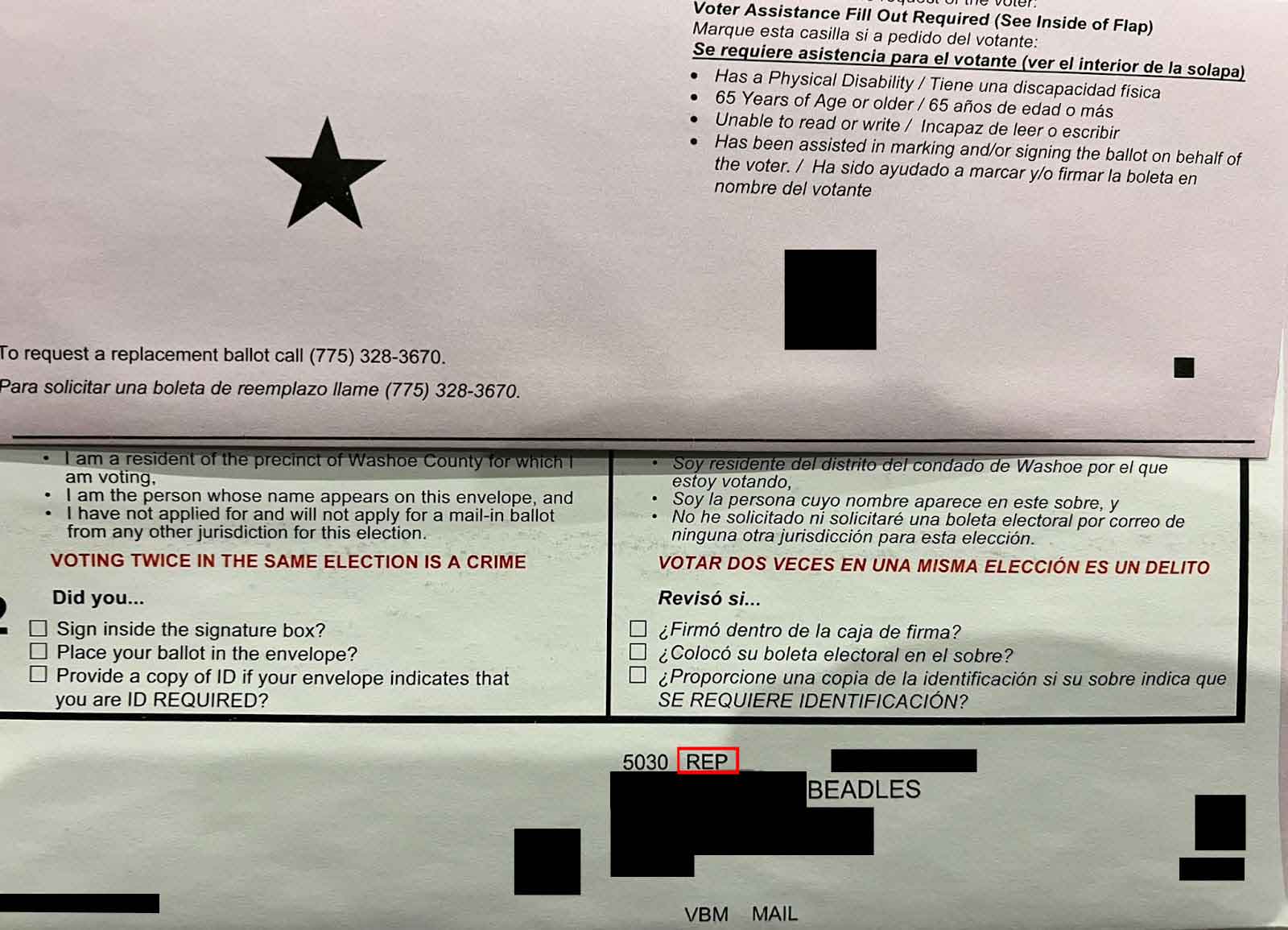 Meaning a bad actor could throw out all the Democrat ballots or all the Republican votes or anyone based on their party preference.
This is a huge win!
Additionally, we confirmed that instead of counting our votes behind closed doors, there will now be a window Nevadans can use to see the tabulation process.
Our attorneys additionally have a walk-through with the registrar of voters scheduled to ensure meaningful observation.
So instead of all the bad things going on, here are some good things that happened because of God and all of our efforts.
We are far from done, and I still have so much to do, but here is a quick win for you.
Have a great day.
Beadles
P.S.
Make sure and check out what out-of-the-country billionaires and their beliefs and policies are now doing intertwined with candidates running for local elections here in Washoe.
We must vote like our families' lives depend on it because they do, bring as many people down on election day with their ballot and vote. As described here:
Here's how to vote:
Do this in EACH COUNTY!
Washoe:
On Election Day, fill out your mail-in ballot with a BLUE BALLPOINT PEN, and take it to the ROV at:
1001 East 9th Street.
Hand it to them, and make sure they SCAN it. REVIEW THE SCREEN to verify that you have NOT already voted. If the system confirms you have NOT already voted, great, hand them the ballot.
If the system says you have already previously voted (and you are positive that you did NOT vote), call the sheriff. Make a police report. Someone has stolen your voter identity if the system says you already voted (when you have not).
DISCLAIMER:
These thoughts, statements, and opinions are my own, not of any club, committee, organization, etc.
YOU DO NOT WANT TO MISS OUT...
Sign up to receive the truth on what's going on in this county.