Sign Up For Important News and Beadles Bombs!
Don't miss out on important news and updates from OperationSunlight. Unsubscribe Anytime.
Mike Clark is a duly elected Washoe County Assessor. However, Mike has had a restraining order placed on him by the assistant county manager Kate Thomas, with much testimony in the depositions from Commissioner Bob Lucey.
Bob is alleged to have had an affair with Kate Thomas. Bob's married.
Mike Clark simply mailed out packets to over 162 individuals; enclosed were court records, public records, statements, and information on Bob Lucey, Kate Thomas, and others.
Within that packet, there is a picture of assistant county manager Kate Thomas in a swimsuit, where her mother took the picture. It is Kate sitting poolside, showing off her gigantic back tattoo.
Because of that one photo and mailing out the packets—with Kate and Bob's testimony—a restraining order against Mike Clark has been placed.
Now, at first glance into the information, it seems a bit off for one to mail this information out, but Mike believes the county of Washoe deserves to know who its leaders, appointed or elected, are.
Where this takes a crazy turn is the fact the photo of Kate in the swimsuit is actually a court document! It even has an exhibit number in the upper right-hand corner.
This picture is what the restraining order mostly hung its hat on based on our digestion of the hundreds of pages of documents within the case.
What no one has seemed to put together is that it appears Kate Thomas lied, and Bob potentially backs her up in his testimony, etc.
Lie we say?
Well, let's look solely at the court papers, and you decide for yourself.
On July 30th, 2018, in Kate Thomas' deposition, on page 128, she states:
"So anything goes. Nice. Thanks. Now everybody knows that I have a back tattoo. God, really? Can I have that?"
So what is she talking about on 7/30/2018?
That's right, her gigantic back tattoo, in the official court records here, taken from her deposition!
Why does that matter?
Well, on 5/24/2021, in the application for a temporary order for protection against harassment in the workplace against MIKE CLARK, she states something different.
Why does that matter? Well, on page 2 of her typed testimony, she clearly states in regards to the photo of her at the pool, "Thomas does not know where the photo came from"
Why does that matter?
Remember?
On 7/30/2018, in her deposition, the attorney showed the color picture of her and her gigantic back tattoo to her. It even has a yellow exhibit court marker in the upper right corner!
This picture is the SAME picture from the deposition that was included in the packet mailed to people!
It's a court document and can be found in court records, and it's attached here again for the reader.
Why does this matter?
Hang tight.
On 6/30/21, in the protection hearing under the Honorable Richard Glasson, she states on page 128 she acknowledges knowing her mom took the picture of her gigantic back tattoo!
She even states on page 129 she saw it during her deposition in 2018!
Why does this matter?
It sure seems like perjury to our attorneys!
Think about it; Mike Clark has had his life ripped apart by this restraining order. It keeps him from moving around the offices and meetings freely and paints him as some type of creepy womanizer or stalker! Hangs an ugly cloud over his head for running for office or even keeping his office!
When, in fact, he simply shared court documents and statements from others that paint a very ugly picture of Kate Thomas, her past, and possibly how she moved up the ranks?
The mailings also expose many things about Bob Robert Lucey Lingenfelters' past; he may want to keep quiet and hidden?
Regardless, the court documents clearly show, in our opinion, that the restraining order was granted under the pretense of her not knowing where the picture came from and accusing Mike of basically stalking her!
Now I'm not an attorney, but our attorneys tell us Mike has one hell of a case against Kate Thomas and possibly Bob Lucey?
We can't wait to see what happens when people connect the dots between these timelines, documents, and then the granted restraining order.
Bob recently sent out a mailer highlighting the restraining order and pointing out how Mike can't represent the people as he can't even come into the office building!
If Bob played a role in all this and is using it to smear his opponent, we wonder what the courts will say when everything comes out?
For your review and due diligence, please feel free to download the hundreds of pages of testimony here.
The big question we and the attorneys wonder about is…
IF:
This didn't take place at the workplace…
Thomas doesn't work with Mike Clark…
Mike actually works in a different building…
The files mailed were not copied in the workplace…
The copies of files were not mailed from the workplace…
If the copies are court records and documents…
How is this a workplace harassment case?
Mike Clark is still awaiting his appeal of this case, and we very much look forward to how the judge will rule.
For more potential abuses of power from Bob Lucey, stay tuned!
Know we could write a book on what people tell us about Bob, but instead, we'll just stick to, well, you'll see… stay tuned.
Read some of Robert Bob Lingenfelter Lucey's comments here: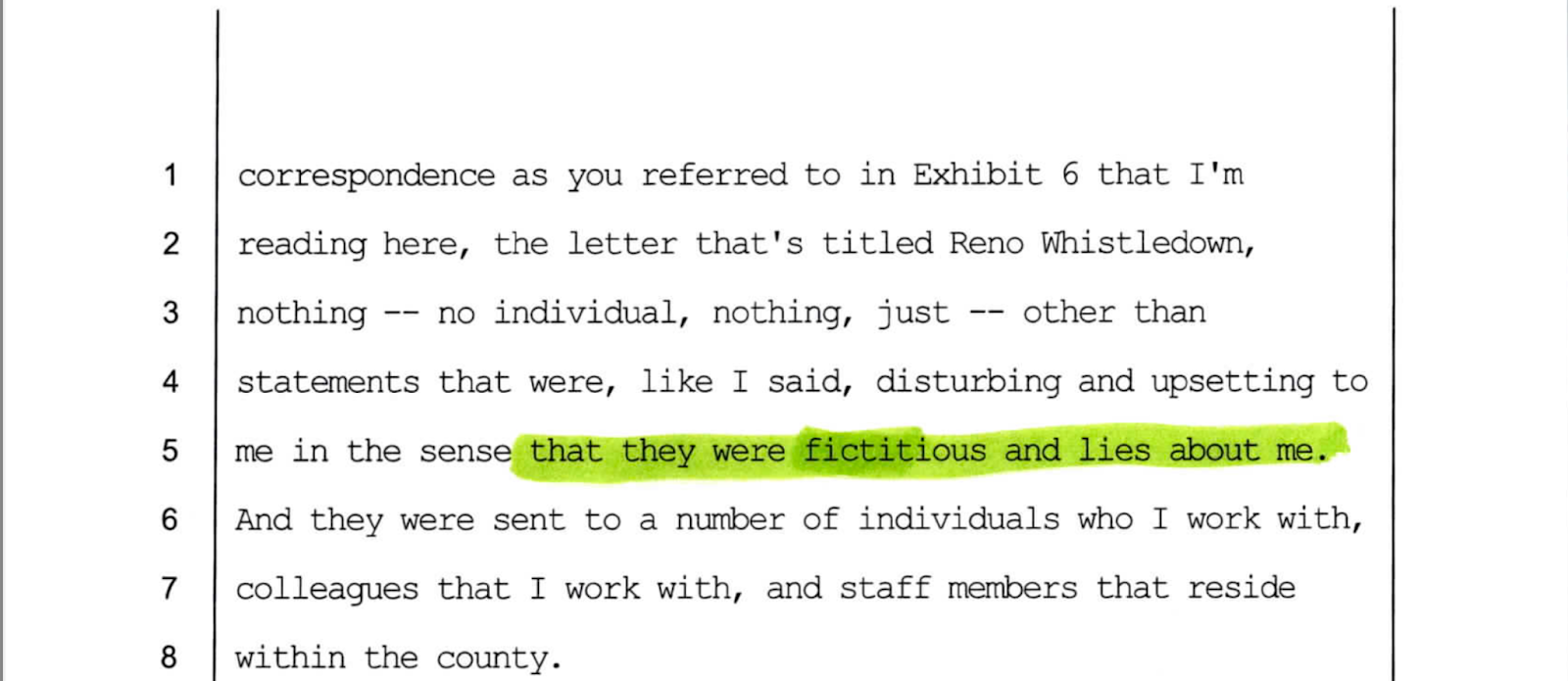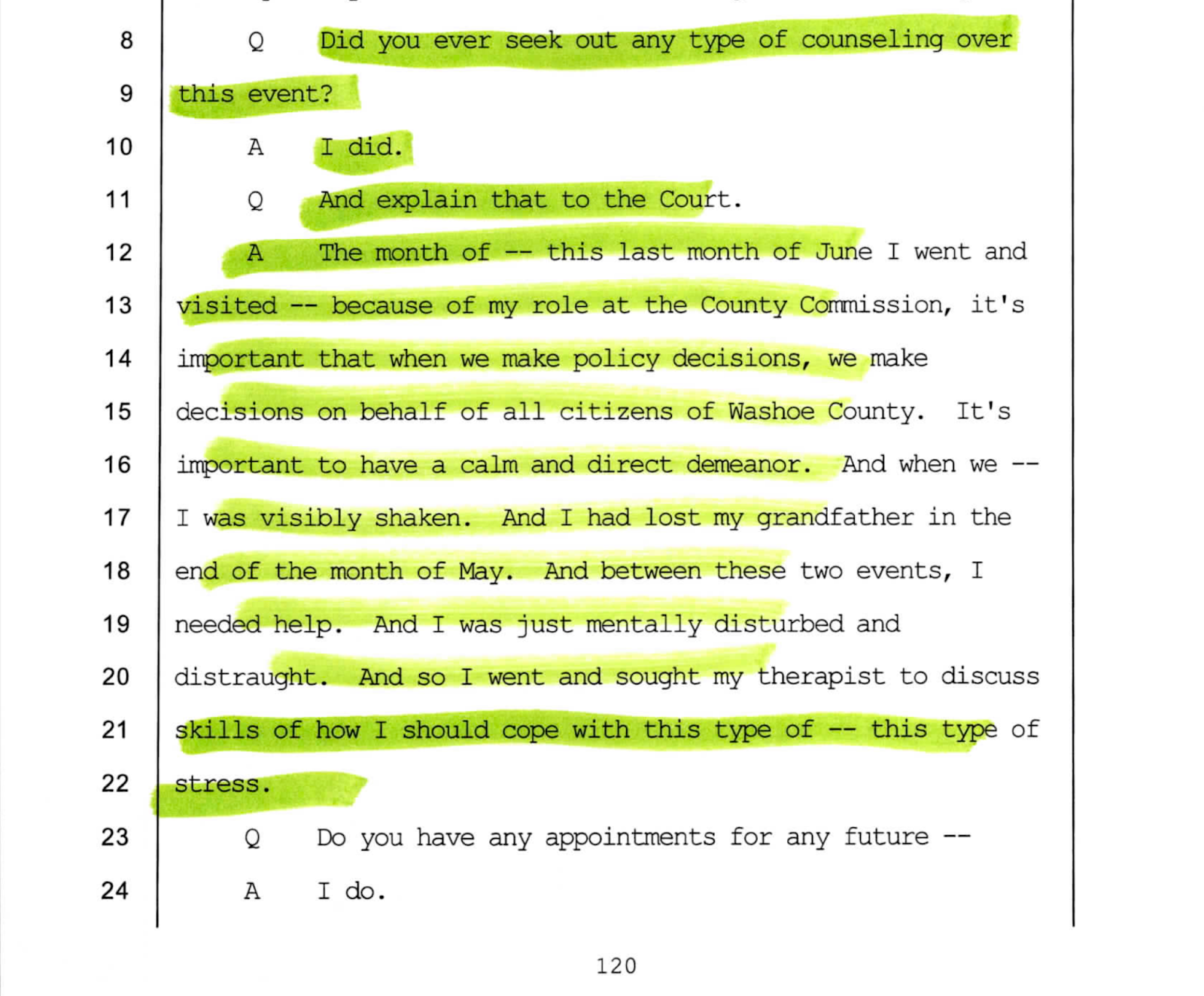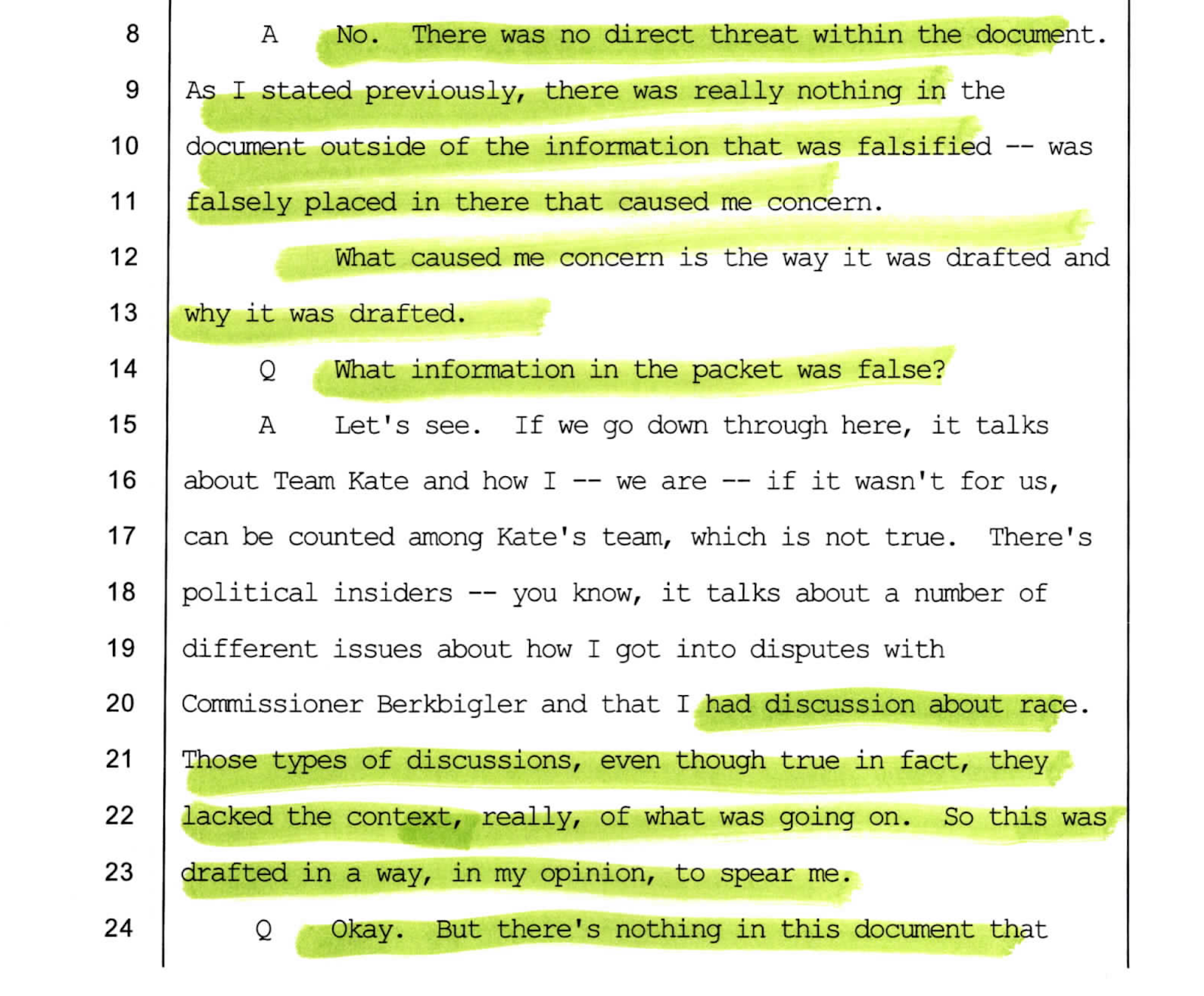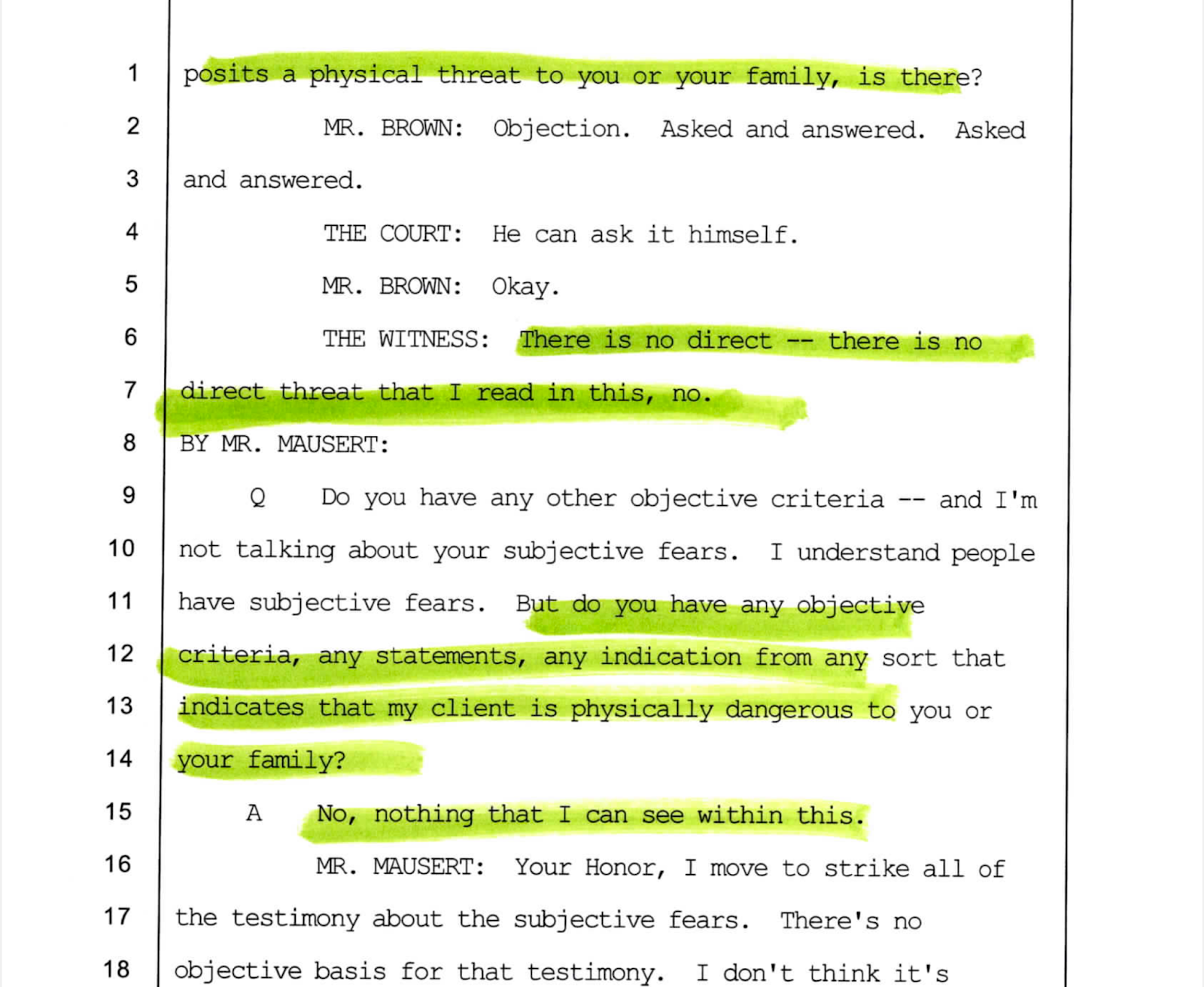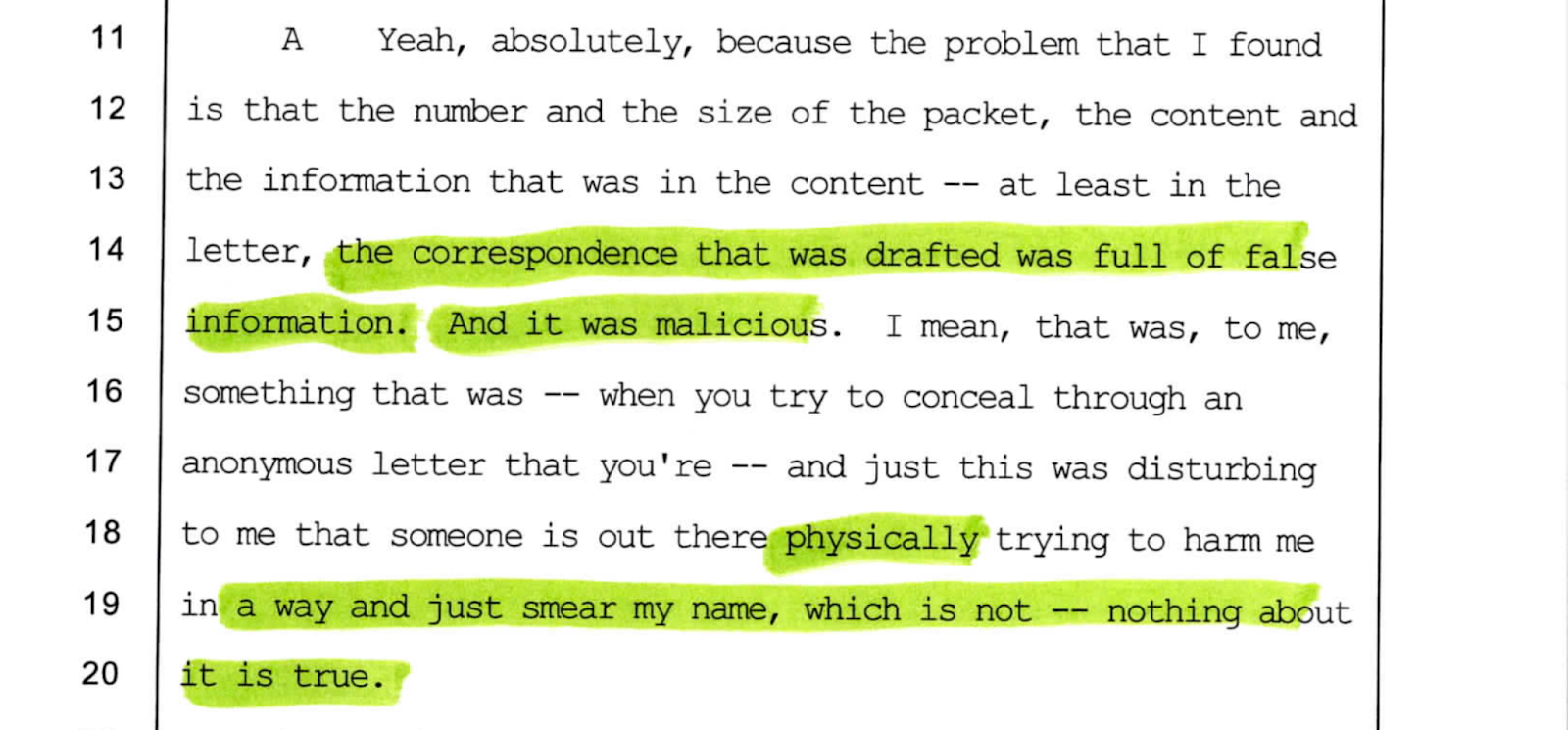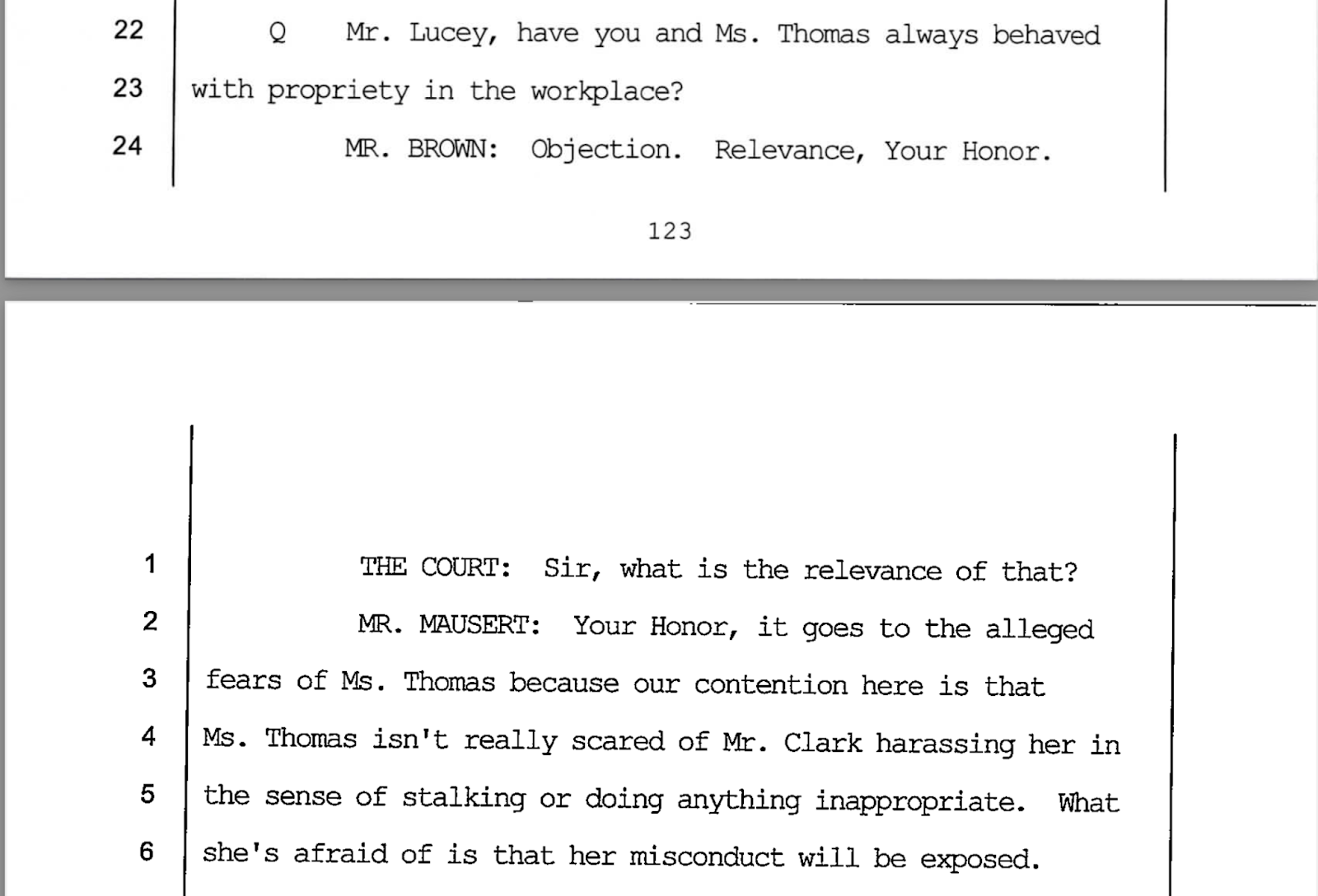 Yes Kate, Bob, is it true your not really scared of Mike but afraid the misconduct will be exposed?
Sign Up For Important News and Beadles Bombs!
Don't miss out on important news and updates from OperationSunlight. Unsubscribe Anytime.